Wine enthusiasts know that letting a good bottle of red or white breathe before drinking it significantly changes the tasting experience. It improves mouthfeel, expands the aromatic profile, enhances flavours and smoothens the finish.
South Australia has some of the best wine in the world, and luckily, it has a wealth of aerators available too. Whether you drop by your local liquor store or go online, you'll find a nice set of options to gift a friend or yourself with.
Let's discover the best aerators in Australia.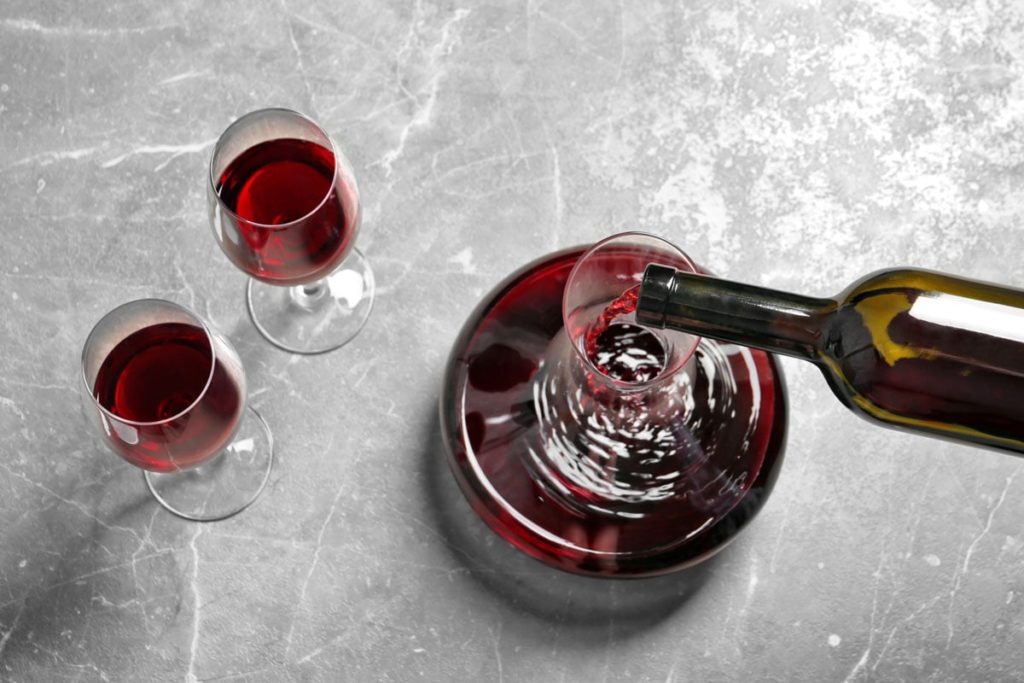 How to Use an Aerator?
Not all aerators are made equal. You can check your favourite online retail store and find a wealth of options: pourers, decanters, electric pumps, and the like.
A popular item is the Vinturi wine aerator. Australia has an array of alternatives, but this is arguably one of the best. Before you head to the store, find out how it works.
Step 1: Know what type of wine to aerate
Identify the kind of wines that need aeration. There's no need to put every single bottle through an aerator. Make sure you serve only the best for your guests and avoid skipping this step where necessary.
Step 2: Add the Vinturi sediment filter
Vinturi aerators have a filter screen. Attach it to the device before you start pouring so you can capture sediment. If your desired bottle doesn't have any, you can skip this step.
Step 3: Hold your Vinturi over a glass
Hold the Vinturi device in one hand and your desired bottle of red or white with the other, then start pouring it into your wine glasses.
Step 4: Pour fast
Pour the bottle steadily through your Vinturi. If you hear it drawing in and infusing air with wine, that means it's working. The device aerates it as soon as you pour.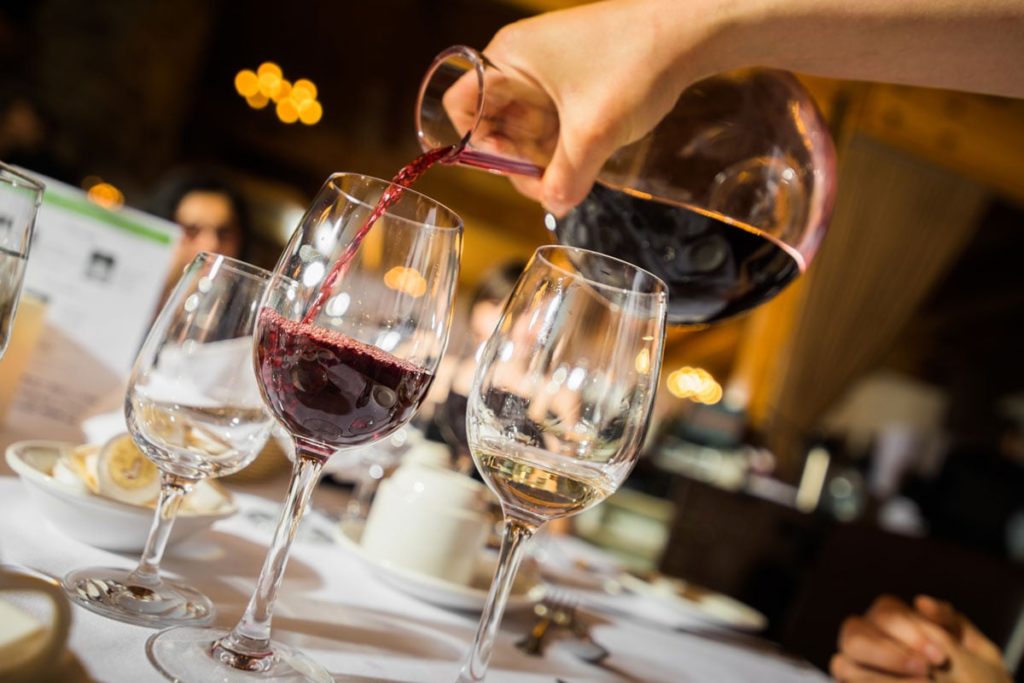 What Is a Wine Aerator Used for?
An aerator can add air through a chamber, infusing it with the wine while it pours through a spout. Unlike decanting, there's no need to wait a few days or hours. You can indulge in your best bottle from South Australia right away.
Enhancing the Flavour
Every bottle of wine is filled with volatile aromatic compounds. They evolve when the liquid comes into contact with oxygen. As the compounds are released, the wine's range of smells expands. Aeration also adds character to a cheap bottle. It enhances its flavour, making it taste more expensive than it actually is. However, note that an aerator won't make a bad bottle taste good. It only brings out the best in a good bottle.
Replicating the Wine's Natural Aging Process
If you would rather indulge in a fresh bottle of red right away, you ought to get an aerator. While it mimics the natural aging process, it enhances the wine's aromatic and flavour profile in a much shorter time frame.
Expanding the Aromatic Profile
Bouquet pertains to the range of scents and smells produced during the aging process. When you let wines breathe, you are producing better aromas that amplify the experience.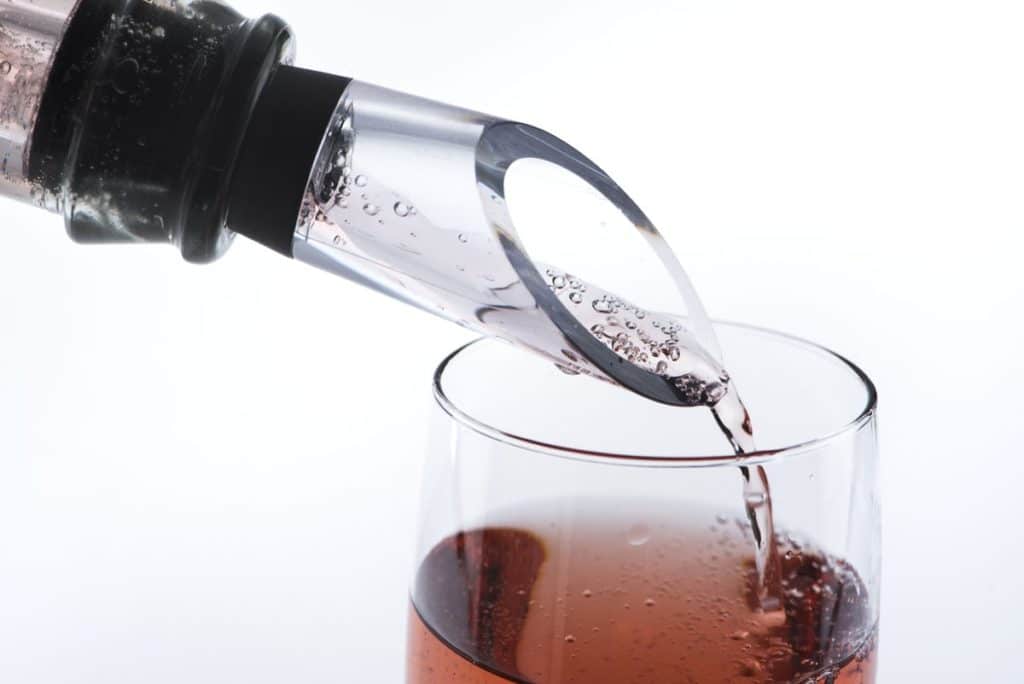 Which Wines Need to be Aerated?
Most wines benefit from a little oxygen—but not all.
Young, Tannic Reds
Bordeaux, Cabernet Sauvignon and Barbera are examples of young, high-tannic reds. Aerating your favourite bottle of shiraz from South Australia mellows its tannins, leaving it with a smoother finish and better taste.
Aged Red Wines
The longer you store bottles of red, the more their tannins will bind together. In aged reds, these sediments give wines a bitter taste, which isn't quite appealing to the palette. This makes it best to use a filter when you're aerating older reds from your stock.
Have a high-end bottle from South Australia? If it has been laying sideways all this time in your stock, let it stand upright for a few days. When you're ready to start aerating it, use a filter.
Select White Wines
Check your stock for Burgundies, Alsace wines and white Bordeaux wines. These are a few of the white wines that benefit from a little oxygen. Before aerating your desired bottle, let it stand upright on the counter for an hour or so. You will be pleasantly surprised by the improvement after pouring it through an aerator an hour later.
Vintage Ports
If you have vintage ports in your stock, they've probably been sitting there for years and will be in dire need of some air. Take the bottle out of your cellar days before a special occasion. Let it stand upright for several days before aerating it.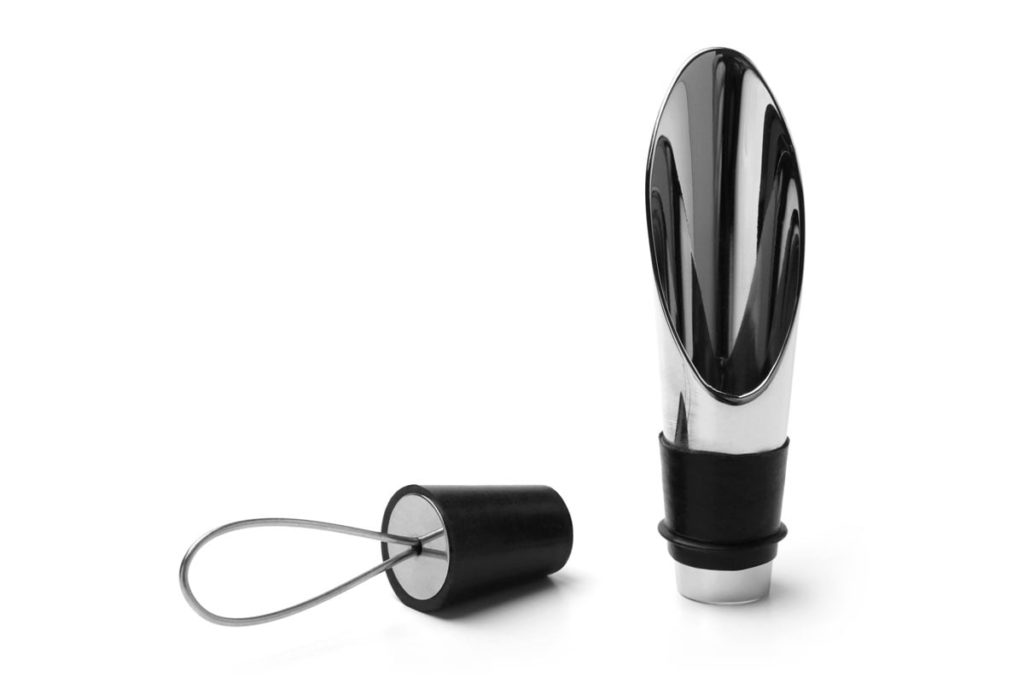 Best Wine Aerators and Pourers
Before we continue, just letting everyone know that as an Amazon Associate I earn from qualifying purchases and I use that income to operate the blog.
This list compiles both Vinturi and alternative brands for aerators and pourers for your convenience. If you have questions and concerns, hit up customer service before adding the items you fancy to your cart.
Vinturi Essential Red Wine Aerator
Vinturi Essential White Wine Aerator
Or you can buy the white and red wine aerators as a set.
Luxbe Wine Decanter with Aerator Pourer Lid
New Pacific YouYah Red Wine Breather Carafe
Vintorio Wine Aerator Pourer
Vinvoli Wine Aerator
Nutrichef Air Decanter Diffuser System with Unique Metal Pourer Spout
Rabbit Wine Aerator Pourer
Do you use a wine aerator? Let me know in the comments if you have a favourite wine aerator.