People have loved fizzy drinks for years, though we're not completely sure why. Scientists say it's not really the bubbles that make them delicious, but the carbonic acid in them. The acid activates the pain receptors in your mouth with the same sensation produced by spicy food, and makes your tongue hurt a little in a strangely good way.
Regardless—if a special occasion is coming up, chances are you're already thinking of a bubbly drink to celebrate.
Sparkling Wine Varieties
There are various sparkling wines out there. What makes them different are the kind of grapes used, their place of origin, and the method used to make them.
Sparkling wines are typically grown in a cool climate, and come from grapes that take longer to ripen, taste less sweet, and have higher acidity.
Champagne
Sparkling wine can only be called Champagne if it comes from that same region in north-eastern France, where winemakers mainly use chardonnay, pinot noir or meunier (also referred to as Schwarzriesling) to make them.
Champagne is made using the traditional method where the cuvee or a blend of base wines is fermented further inside a bottle using sugar and yeast. This creates and traps carbon dioxide inside the bottle.
Wine is allowed to age on dead yeast particles, called lees, from nine months to five years. The bottles are later rid of the lees before a mixture of wine and sugar is added, then they are corked.
The length of lees aging enhances the overall structure—acidity, sweetness, tannins, and alcohol level—of wine.
Cava
Spanish sparkling wine, called cava, is predominantly made from a trio of native grapes: the Macabeo, Parellada, and Xarel-lo. It got its name from the caves where the wines were originally aged.
Ninety-five per cent of cava is produced by the northeastern Spanish wine region of Penedes in Catalonia. However, places like La Rioja, Navarra, Aragaon, Valencia, Euskadi, Extremadura, Pias Vasco, and Valencia also make this wine.
Like Champagne, Cava is produced with the traditional method. It comes in various styles, although the base model (aged for a minimum of nine months on the lees) is Cava Brut. There's also Reserva Cava (aged for at least 15 months), Gran Reserva (minimum 30 months), and Cava Paraje Calificado (minimum 3 years).
Prosecco
Prosecco is a sparkling wine from the northeastern Italian provinces of Veneto and Friuli Venezia Giulia. Authentic Italian Prosecco is made of 85% Glera grapes.
The Martinotti Charmat method, named after oenologist Federico Martinotti and inventor Eugène Charmat, is used to make Prosecco. Here, the base wine is put through secondary fermentation in stainless steel tanks also referred to as autoclaves, where yeast and sugar are added. The tank is sealed to prevent carbon dioxide from escaping. The yeast is removed when sugar turns into alcohol and CO2. The longer the fermentation, the better the aroma and the more long-lasting the bubbles become.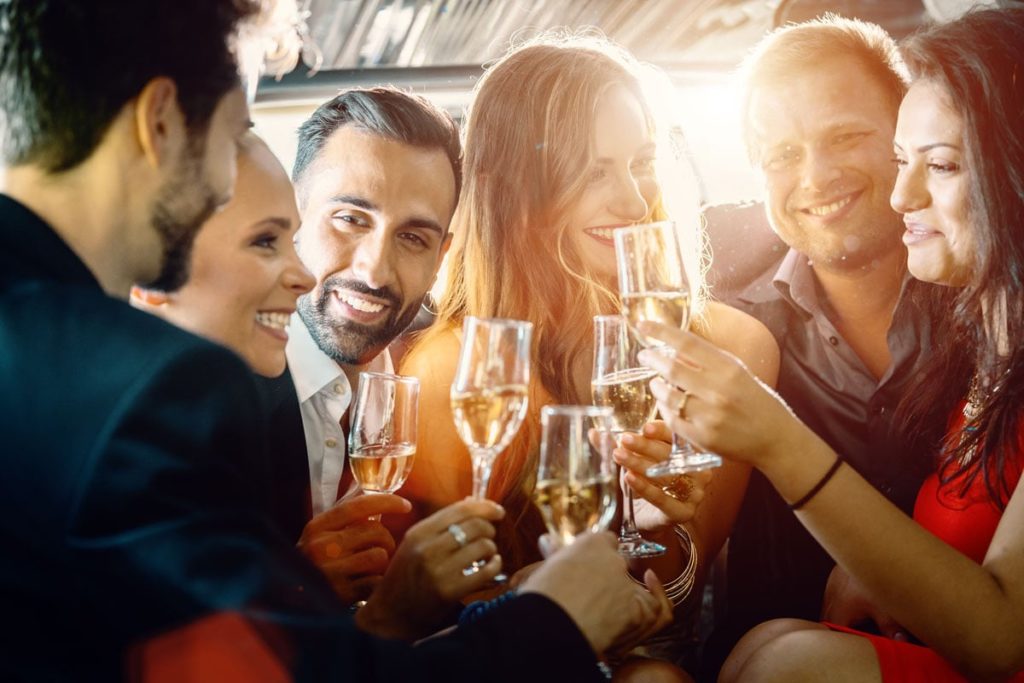 Can You Get Drunk on Sparkling Wine?
Yes, you can. (People search for this question in Google.) The carbonic acid stimulates blood circulation in your intestinal linings and stomach, which in turn allows more alcohol to be absorbed in your bloodstream. It's the bubbles and carbon dioxide that make your body's biomembranes, or the thin layer covering your cells, more permeable to alcohol. The higher concentration of alcohol in your blood then results in intoxication.
Best of Foreign Sparkling Wines
Aussies are fascinated with sparkling wine, especially Champagne. In fact, Australia is the world's sixth-largest Champagne market by volume. Some domestic winemakers are actually working with French partners to come up with collaborative creations.
Meanwhile, the same can't be said of Italy's Prosecco due to the burgeoning growth of the locally made version produced by King Valley wineries. Still, there are Italian products worthy of your attention.
Here are five French sparkling brands and one Italian Prosecco that you may want to pop at your next party:
Australian Sparkling Continues to Bubble Up
Australia's sparkling wine regions include Tasmania, Orange and Tumbarumba in New South Wales, Adelaide Hills in South Australia, and Yarra Valley and King Valley in Victoria.
The acceptance overseas of sparkling wine made in Australia started building up in 2015 until it reached international acclaim in 2017. Its domestic and global appeal is showing no signs of abating, so let's enjoy a few bottles, shall we?
Here are some local Australian bubblies to try:
Best Sparkling Wine
Good sparklers must be fruity but not necessarily sweet, acidic, and, of course, bubbly. Researchers say that larger bubbles release aromatics better although wine experts say the finer and more translucent the bubbles, the better. Science also suggests that longer fermentation periods produce more biscuity aromas and creamier flavours in sparkling wines.
If you want to enjoy a more aged concoction that's dry but flavourful, the NV Lallier Serie R.015 Champagne is a good choice. On the other hand, you may want consider the NV Marcel Martin Tete Du Cuvee Cremant de Loire if you prefer something young and light.
Trying to choose the best Australian sparkling wine from the three wineries featured earlier? It's really a matter of personal style. Anon's sparkler is for you if you want a bubbly that's more complex but elegant. Meanwhile, Zilzie's Prosecco is an option if you want something more straightforward but refreshing.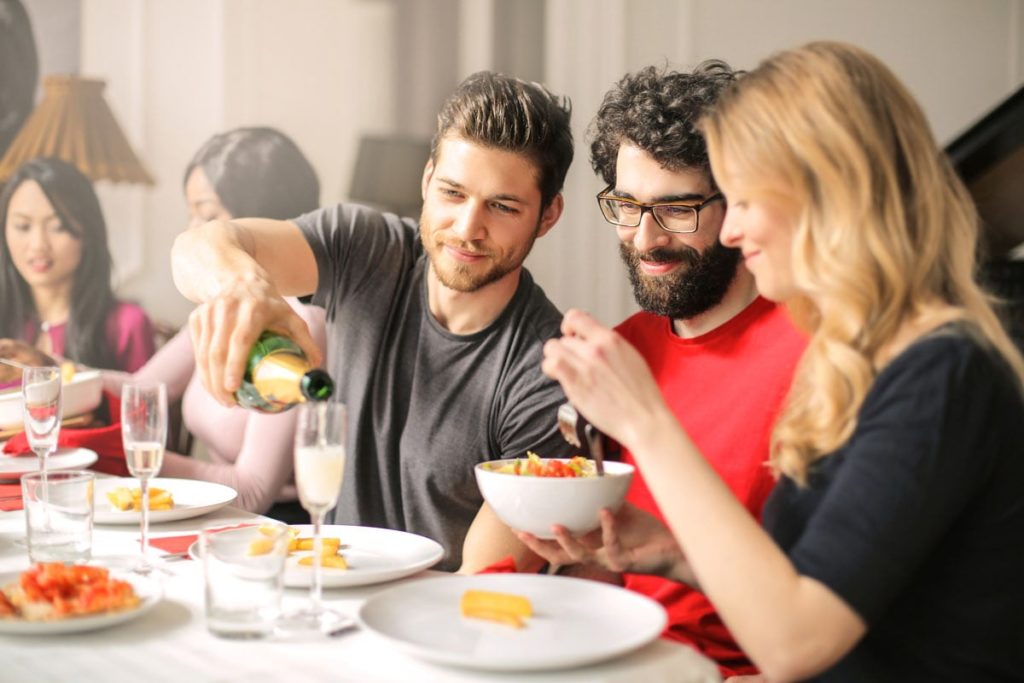 Most Inexpensive Sparkling Wine
This title goes to the NV Tahbilk One Million Cuttings Sparkling, a soft and zesty Australian sparkling wine that's yours below $11.
Visit Wine Collective and view its wide array of champagne and sparkling wines.